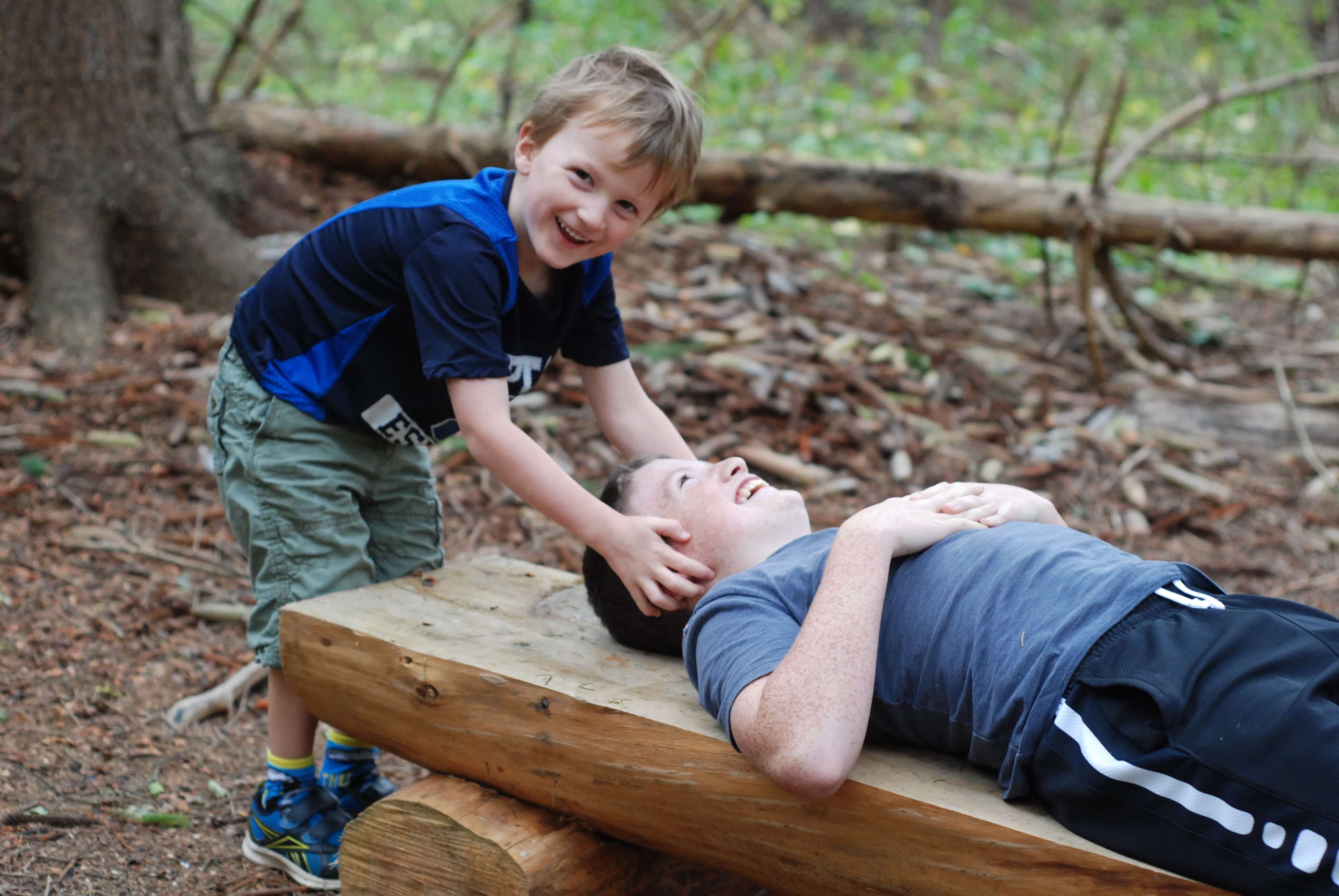 Welcome to
Alpha Chiropractic
Helping families live life to the FULL! Schedule an appointment online to discover the health benefits of specific, gentle chiropractic care
SCHEDULE AN APPOINTMENT
Treating the Root Cause of Pain
For over 20 years Dr. Tyler Jones and the team here at Alpha Chiropractic have been helping the people of Port Williams and surrounding areas change their lives and regain a healthy and active lifestyle.

Maybe you want to get back to enjoying the activities you once loved? Or you simply want to discover what true health feels like without the daily fatigue, headaches and general aches?

If this sounds like you, chiropractic care may just be the missing ingredient you've been searching for.

Our friendly team are here, ready to help you next!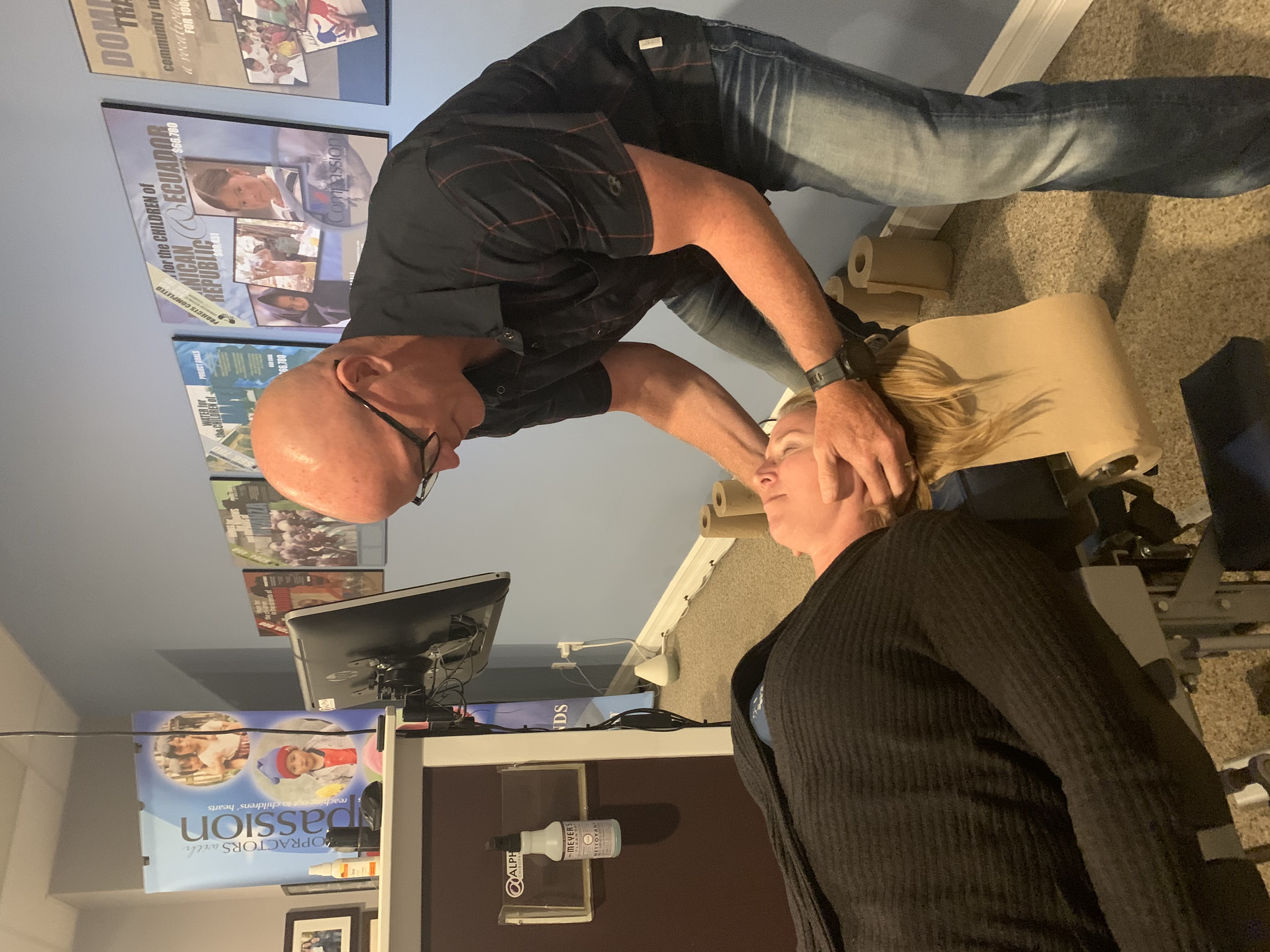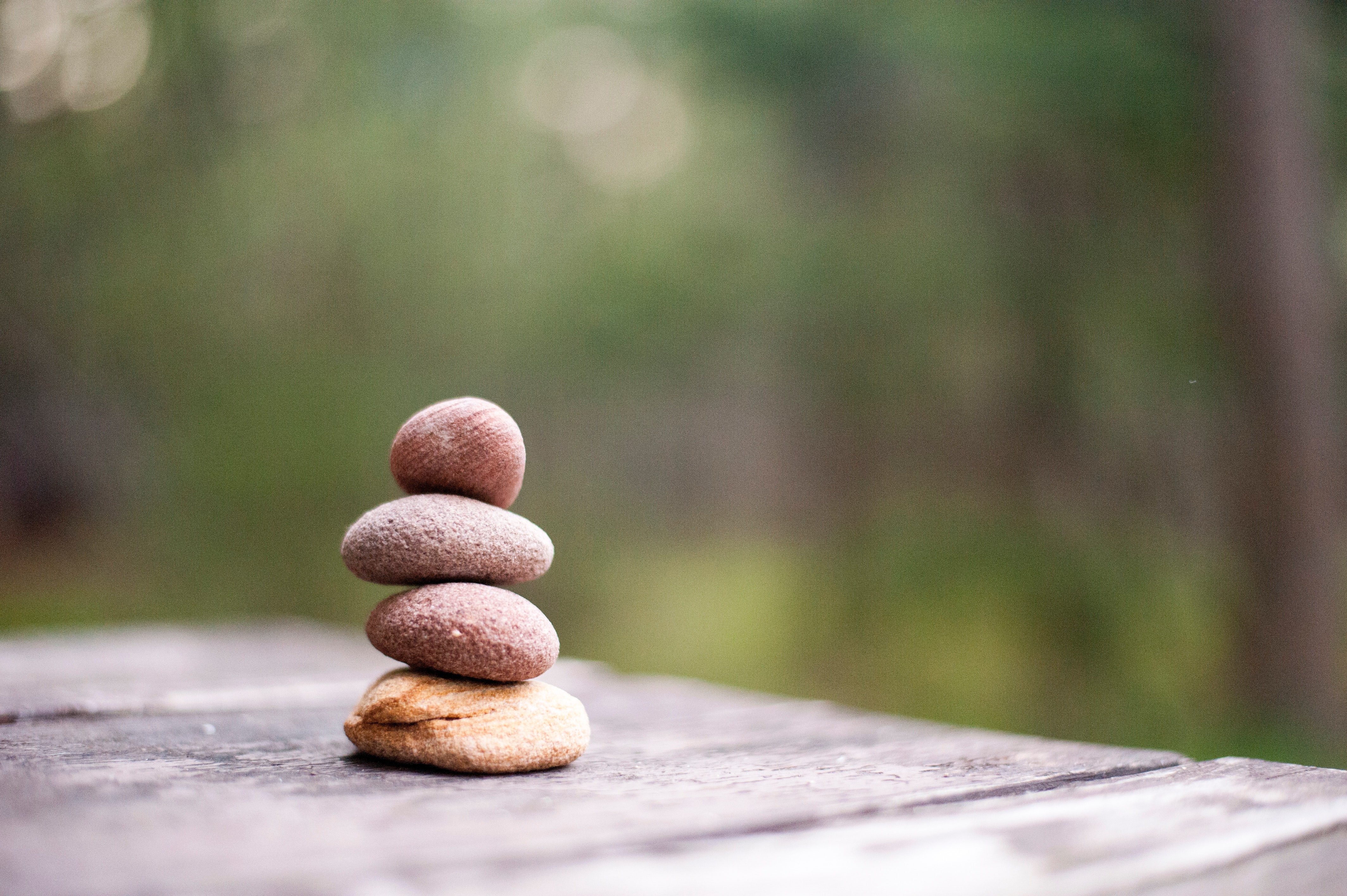 So much more than the 'backbone', the spine protects part of the central nervous system, sending signals all around the body. When everyday bad habits (like slouching and staring down at our screens) compromise spinal health, back pain is just one of the more obvious consequences.

This is where chiropractic care comes in. Here at Alpha Chiropractic, we're specialists in spinal misalignments - treating the root cause - without surgery or drugs. Through a series of gentle, specific adjustments we help our patients to feel their best again.

Through a detailed consultation and exam, we will be able to discover the health of your spine and the correction necessary to help you. The care that Dr. Jones provides is simply the best! I highly recommend that you visit Alpha Chiropractic. Dr. Jones changed our health for the better. I know he will do the same for you and your family! It is clearly evident Tyler is very interested in providing care to his clients and is passionate about helping people live a happy and healthy life. I highly recommend Alpha Chiropractic. With Dr. Tyler's help, I have found much pain relief and some correction in my body. Dr. Tyler is an incredibly reliable, compassionate and caring doctor. His staff is very kind and competent. My family and I had the pleasure of being under the care of Dr. Tyler Jones for two years. Dr. Jones changed the way my family and I view health care. We now take a proactive approach to our health by getting regular chiropractic adjustments to ensure that our nervous system is functioning optimally. How Can Chiropractic Care Help Me?
Our gentle approach treats the root cause of pain. We help patients
with a variety of conditions, including the following: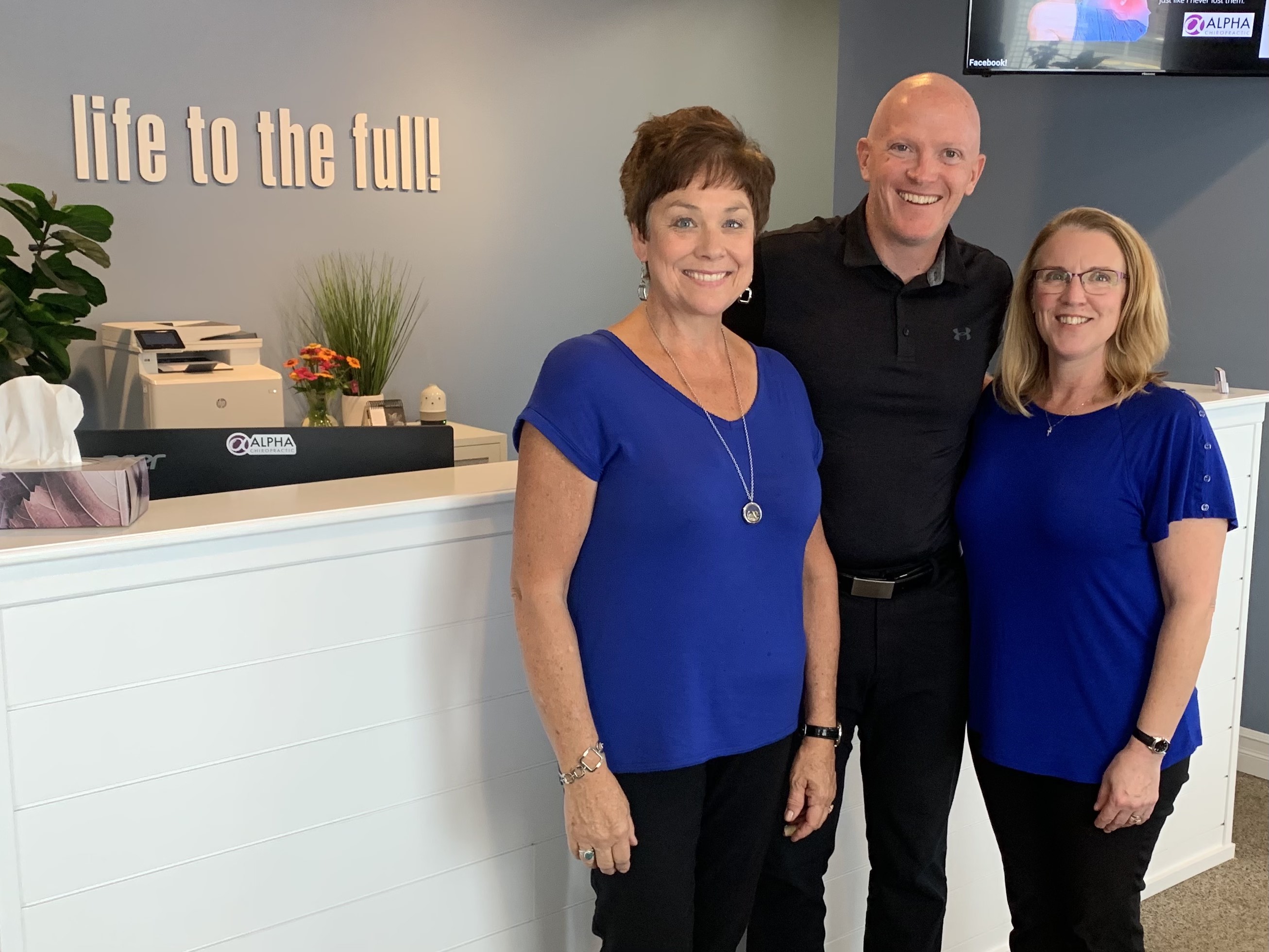 Our Team Are Ready to
Welcome You
Simply follow the link below to schedule your first, life changing chiropractic appointment
SCHEDULE AN APPOINTMENT
Contact Us
Address
1460 Belcher St, Port Williams, NS B0P 1T0